About Alina I Morrow, LPC
Alina Morrow obtained the first part of her education in Europe by graduating with a Bachelor of Science Degree in Psychology from Lucian Blaga University in Sibiu, Romania, and a Master's of Science Degree in Psychological Counseling and Psychotherapy (a 60 credit hour master's degree) from the University of Cluj, Romania.
As part of her university course work, Alina individually conducted two research studies on pioneering topics for the Romanian culture. One of those studies focused on marriage problems associated with alcohol addiction and included the development of an intervention model to increase marital satisfaction.
She also completed a 3-year internship with the only Romanian in-patient treatment facility for men suffering with alcohol and drug addiction. During her education, she also interned as a counselor with the local psychiatric hospital.
In 2003, she met an American living in Romania who would become her future husband. After getting married and moving to Oklahoma in 2007, Alina continued her education by graduating Summa Cum Laude from Oklahoma State University with a Master's of Science Degree in Community Counseling, (a 60 credit hour master's degree).
She completed her required internship with Brookhaven Hospital and was employed there as a weekend thereapist from 2012 to 2015. Her work with the amazing team of professionals from Brookhaven addresses the needs of patients affected by challenging diagnoses and acute symptoms. An important part of that in-patient treatment is working with families to improve communication and increase support between family members.
Currently, Alina provides community counseling services to area residents at her private practice, Morrow Counseling & Psychotherapy, PLLC.
Licenses & Certifications
Licensed Professional Counselor
Certified Anger Management Specialist Level II
Certified Grief Counselor
LPC Supervisor, Oklahoma
Professional Memberships:
American Counseling Association
Oklahoma Counseling Association
Oklahoma Association for Play Therapy
Oklahoma Mental Health Counseling Association
Oklahoma Association for Multicultural Counseling and Development
National Anger Management Association
American Academy of Grief Counseling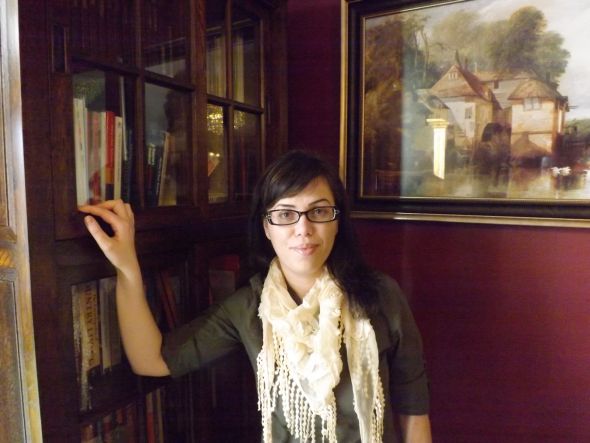 Alina I Morrow, LPC
Page Last Updated: August 20, 2018