My Approach to Counseling:
My counseling approach and work with my clients is guided by my belief in
the good nature of people,
the client's qualities, strengths, and unique personality,
the nature of the therapeutic relationship,
and honest and open communication.
I believe that people are capable of change if guided and supported to identify their strengths and inner resources, as well as encouraged to become aware of their full potential and abilities gained from life experiences and cultural background.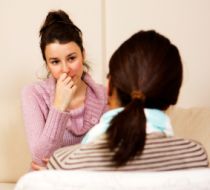 We rarely seem to acknowledge what we do good. We tend to focus on what we cannot do, what we are not, and the obstacles we encounter in our daily life. People reach out to counseling due to pain and confusion, being lost and confused, or because they want to become a better version of themselves. Therefore, my role focuses on guiding each person in finding their unique strengths, positive qualities and resilience, while offering support and tools to overcome challenges.
I like to engage my clients from a non-judgmental, non-threatening but interactive and collaborative perspective that allows them the opportunity to share their innermost thoughts, feelings, fears, and concerns by actively engaging in their efforts and journey for change. Since I place a significant value on the nature of the therapeutic relationship as pivot for change, I focus on allowing the client the emotional, physical, and personal freedom to explore their own view on life, happiness, and relationships. I also use my expertise and experience to identify and bring to their attention emotional, behavioral or cognitive patterns that might keep them stuck. Therefore, through new skills they can learn to change these patterns and discover a more fluid and rewarding way to experience life.
Counseling varies in duration from client to client, but the level of personal commitment, willingness to change, personal effort, and honesty all have an affect on the progress each patient is able to make. The client decides how often they want to come to counseling, what is the best pace that allows personal growth as well as insures that their needs and goals are being met.
What to expect in the first session:
During the first session, the therapist and client will:
review and sign the initial paperwork,
discuss the client's problems and goals for change,
decide together on the frequency of future appointments.
Concerns & Issues I Help With:
Abandonment
Adjusting to Change/Life Transitions
Cancer
Caregiver Issues/Stress
Communication Problems
Divorce & Divorce Adjustment
Substance Abuse and Dependence
Emotional Abuse
Emptiness
Forgiveness
Habits
Helplessness/Victimhood
Individuation
LGBT Issues
Life Purpose / Meaning/ Inner Guidance
Parenting
Prejudice / Discrimination
Self-Care
Self-Confidence
Self-Criticism
Self-Doubt
Self-Esteem
Sensitivity to Criticism
Suicidal Ideation & Behavior
Trust Issues
Values Clarification
Women's Issues
Worthlessness
Young Adult Issues
Schizophrenia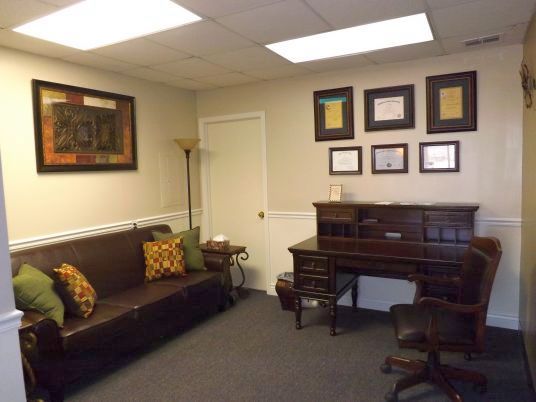 Our informal, relaxed office is conducive to therapy.
Call us today to schedule an appointment. 918 403-8873
Page Last Updated: June 6, 2021